CDO chosen as one of the 2015 Top Ten Next Wave Cities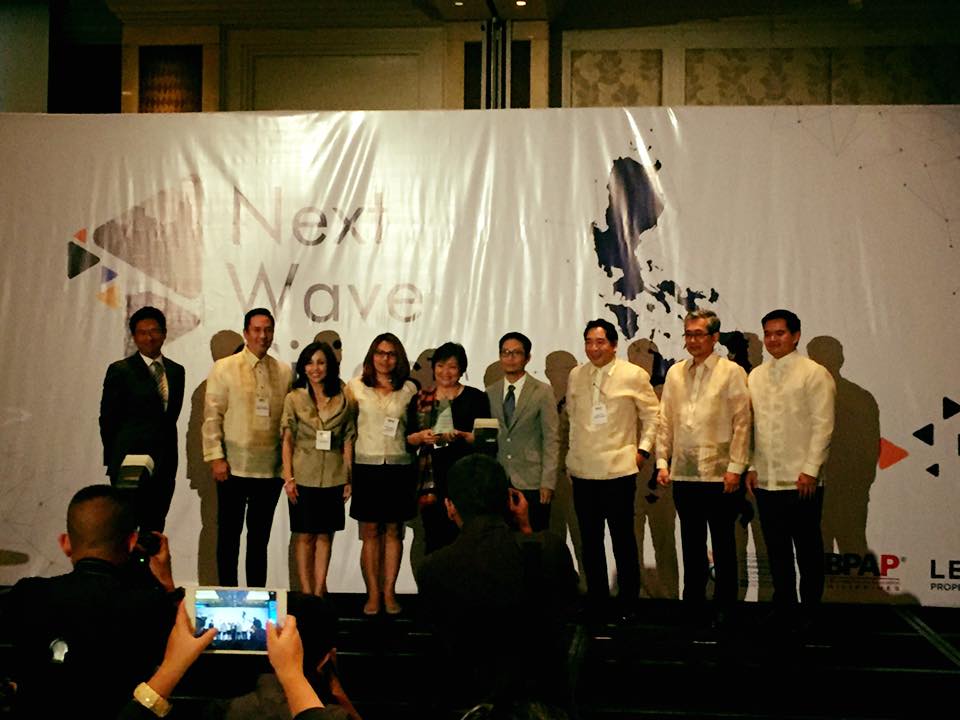 Another big accomplishment for CDO has come to us! Thank you DOST-ICTO for recognizing what we have and what we can offer to those who consider investing in our city.

These Next Wave Cities™ were judged the best current or potential IT-BPM hosts based on talent, infrastructure, cost, and business environment and risk management (BERM), including vulnerability to natural disturbances and issues related to security and safety.
A perfect score for BERM means that a location has at least four approved sites by the Philippine Economic Zone Authority (PEZA), is not covered by a travel advisory, has an ICT Council, has very low vulnerability to natural disturbances, and a crime rate of less than two percent.
The quality of roads, availability of hotels, presence of international and domestic airports, frequency of domestic and international flights, availability of office space in PEZA-certified buildings, and the full support of the local government unit are considered as part of the host's growing infrastructure.
To all our members and partners, we did it and will continue to do it for the years to come.  To investors, come to CDO and see what we have in store for you.
1,549 total views, 1 views today