2019 Industry-Academe ICT Forum with Mayor Moreno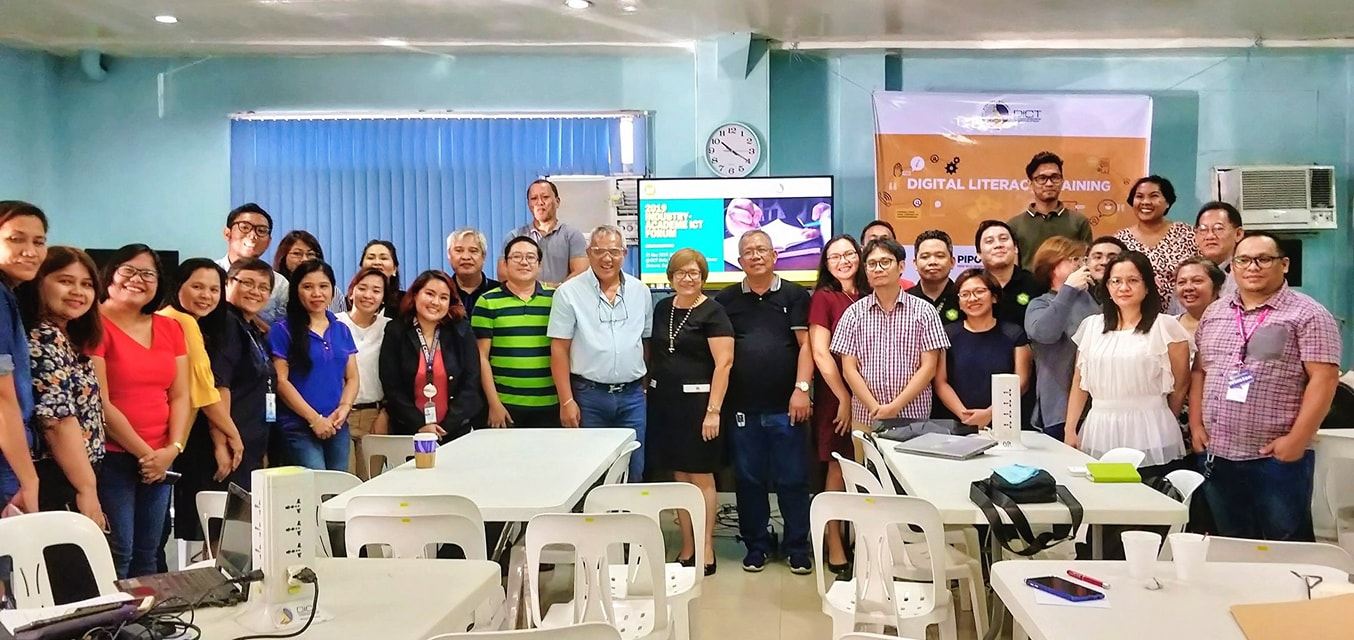 Cagayan de Oro City, Philippines — The CDO ICT Business Council, led by Stephanie Caragos, and the Department of Information and Communications Technology-Region X, headed by RDir. Evamay dela Rosa and ARDir. Rik Amores of DICT-MC2, conducted an industry-academe ICT forum held last May 31, 2019 at the DICT Provincial Office, Cagayan de Oro City.
Mayor Oscar Moreno and his team went to visit and expressed the city's full support in all our efforts. Those who participated in the said forum include Ms. Elsie Limosnero of DTI-MOR, Gerry Quiblat of TESDA, Mr. Ariel Hernandez of TESDEC and team, Sir Leo Velez of CDO-TVI, SDS Jonathan dela Peña of DepEd-City Division, Ms. Jean Macasero-DepEd SHS Coordinator, schools ICT coordinators and job placement officers, led by Ms. Christine Sevilla of CDO-ISPOA.
Our industry and academe stakeholders were also there to share their input, including Teleperformance, Concentrix, SupportZebra, Envizion, Azpired, Arriba, Innovuze Solutions, Redlemon Digital Media, Syntactics, Platyppines, Dataworld Computer Center, Capitol University, COC-PHINMA, STI-CDO, USTP-CDO, and LDCU.
8,934 total views, 1 views today