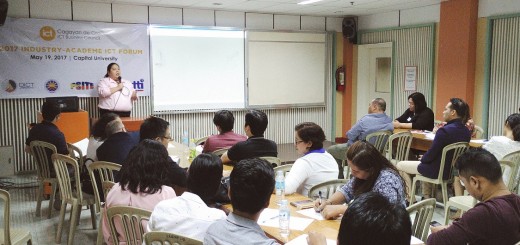 CDO ICT Business Council led an industry-academe forum on May 19, 2017 at Capitol University, with the support coming from DTI-MOR, CHED, TESDA and DICT. Several HEIs as far as Gingoog and Ozamiz cities...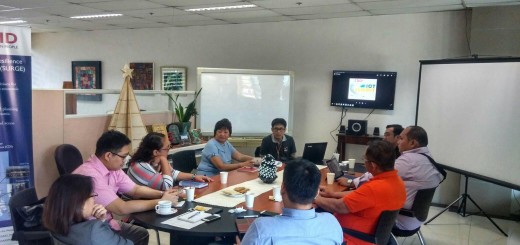 CDO ICT Business Council is one of the active members of the National ICT Confederation of the Philippines (NICP), an umbrella organization fo all ICT Councils in the country.  Every year, a cluster group...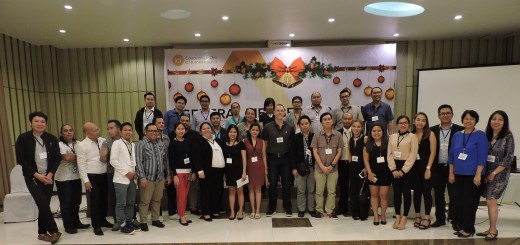 CDO ICT Business Council held a general membership dinner last December 13, 2016 at N-Hotel, Kauswagan, Cagayan de Oro City. The event was organized as a celebration of a successful year for the...